Local, temporary and permanent jobs.
We match good people
with rewarding work.
We supply staff to the commercial, catering,
care and industrial sectors.
Jade is one of the leading recruitment agencies in Surrey and Hampshire. Since 1987, we've placed thousands of candidates into well suited jobs and helped to fulfil the recruitment needs of hundreds of employers, many of whom have been with us from the start.
Our difference is the time and care we put into getting to know all our candidates, so that when we match them with an employer, it opens a fulfilling new chapter in their career. For employers, this means you fill your vacancy at the first time of asking, saving time and money.
HR services for employers.
For companies without their own in-house HR team, we provide valuable HR consultancy services, such as drafting contracts, offer letters and redundancy notices.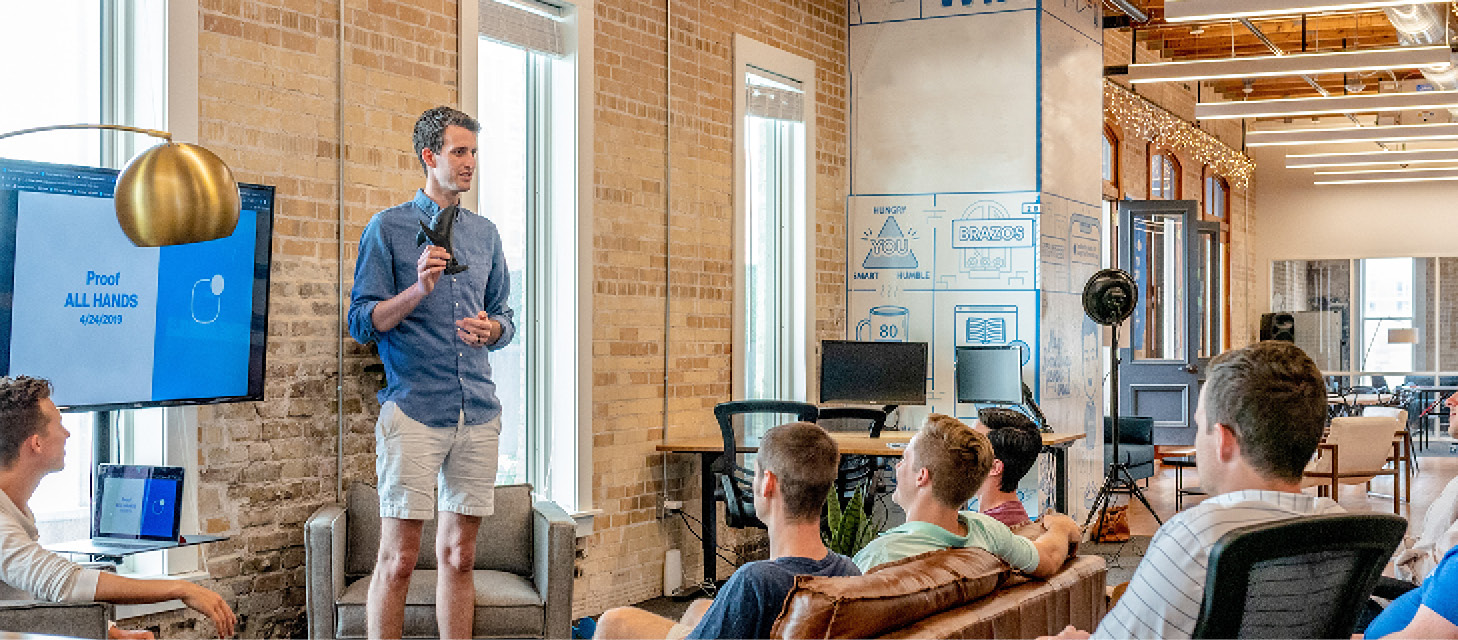 What we do & how.
Our involvement can be as hands-on as you like—from assisting you with writing the job description and trawling through applications, to screening, initial interviews, shortlisting and referencing. The end result is that we provide you with three or four candidates that are right for the job and right for your company—for you then to interview and select the best.
As well as having access to a large, active pool of candidates, we advertise jobs widely, including on our website, in our office frontages, and on Twitter and Facebook. This is particularly useful for clients advertising a job outside their normal remit—we have a greater reach than the local paper/your own website!