Better jobs in Reigate and Alton
If you're looking for a job in and around Dorking, Surrey, or Alton, Hants, you've come to the right place. We've been serving the recruitment needs of local businesses for over 30 years and the secret of our success is the way we look after our candidates.
When you register with Jade, we'll spend time getting to know you, your skills and the sort of work you're looking for. This enables us to be highly targeted in putting you forward for suitable vacancies.
If you're bright, motivated and ready for your next challenge, we'll support you all the way.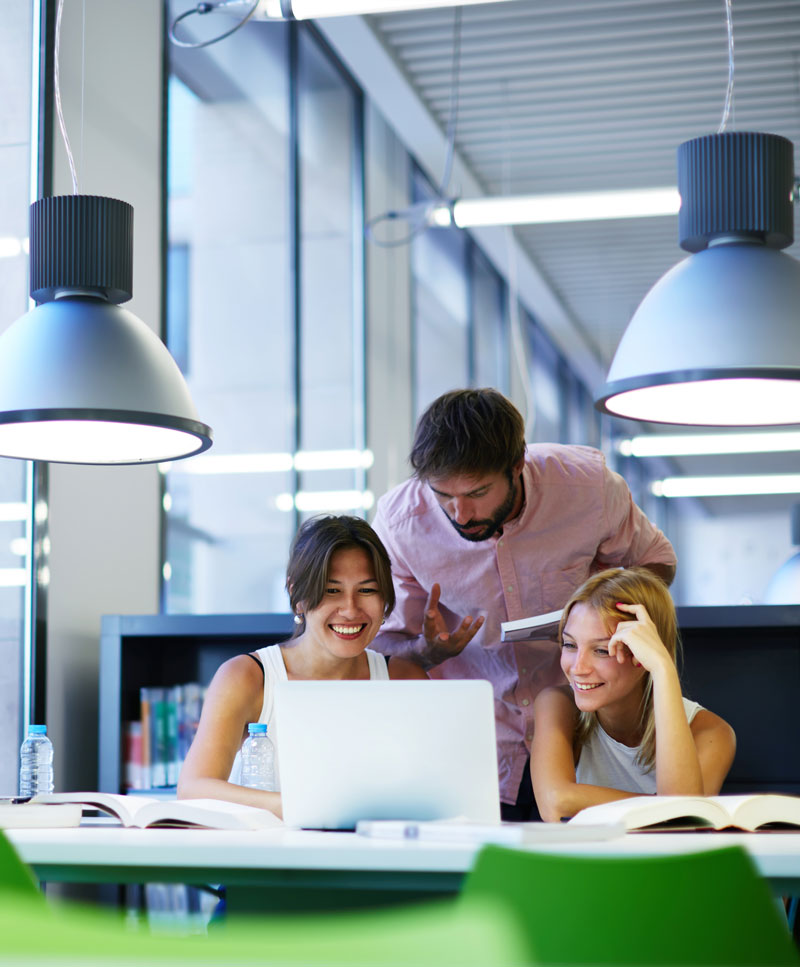 Recommend a friend – earn £250
If someone who you recommend to us is placed in a permanent role and completes their probation, we will pay you £250. Similarly, if you recommend someone for temp work and they complete 200 hours, we'll pay you £100. There is no limit to the number of people you recommend.
Temp of the Month
Each month we award our Temp of the Month an extra £50 as a reward for their hard work and commitment. By publicly recognising our winners here on our website and across our social media, we keep everyone motivated and feeling valued.
Temping can be a great way to work for people juggling child-care commitments, filling in employment gaps or earning money during holidays from university. As part of the support we provide for our temp workers, we offer Plate Waiting training, which boosts the employability of candidates looking for weekend work at local functions and events. Highly recommended for students.
Register with Jade
Use this form to register with us and submit your CV. Once we've received your submission, we'll get in touch to arrange a chat with one of our recruitment consultants.